Insurance
Medical insurance is obligatory for all foreign students!

European Students
To be eligible for public medical services during your stay in Poland, it is necessary to bring your European Health Insurance Card.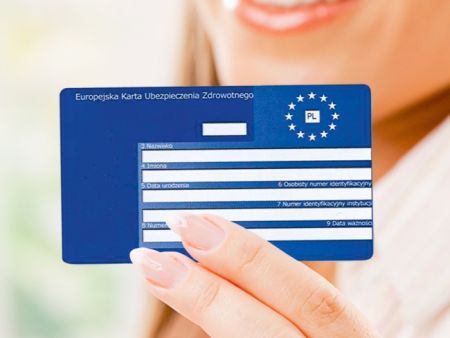 Non-European Students
You must enquire in your country about what type of insurance is the best option during your stay in Poland. The most comfortable option will be a type of insurance which will allow you to get a refund for medical treatment. Please, make sure to settle the insurance matters. It is very important and it will protect you from incurring any additional costs in the case of any emergency. If you do not have any insurance, you will have to pay for a medical appointment – approximately PLN 100-150 (or more for consulting a specialist).
In order to get yourself insured in the Polish Public Health System (abbreciated to NFZ) - please go: https://www.nfz.gov.pl/dla-pacjenta/zalatw-sprawe-krok-po-kroku/jak-ubezpieczyc-sie-dobrowolnie/
Should you have any additional questions or concerns regarding your insurance, please don`t hesitate to contact the International Office at: dwz@ansleszno.pl